On the day of your arrival, Villa 25 is available to you starting from 3:00 pm as standard. Please contact us at least three days before your arrival to arrange the exact time for handing over the keys. In addition, we ask you to pay us an insurance deposit of EUR 250.00. This serves us as a guarantee for any damage or defects that may occur in your responsibility. Should the handover protocol remain without an entry when you return the keys before you leave, you will receive your complete deposit back in the same way within 14 days.
If you use our shuttle service from the airport, you will meet our employee at the airport. If not, he will be waiting for you at the resort entrance at the security office.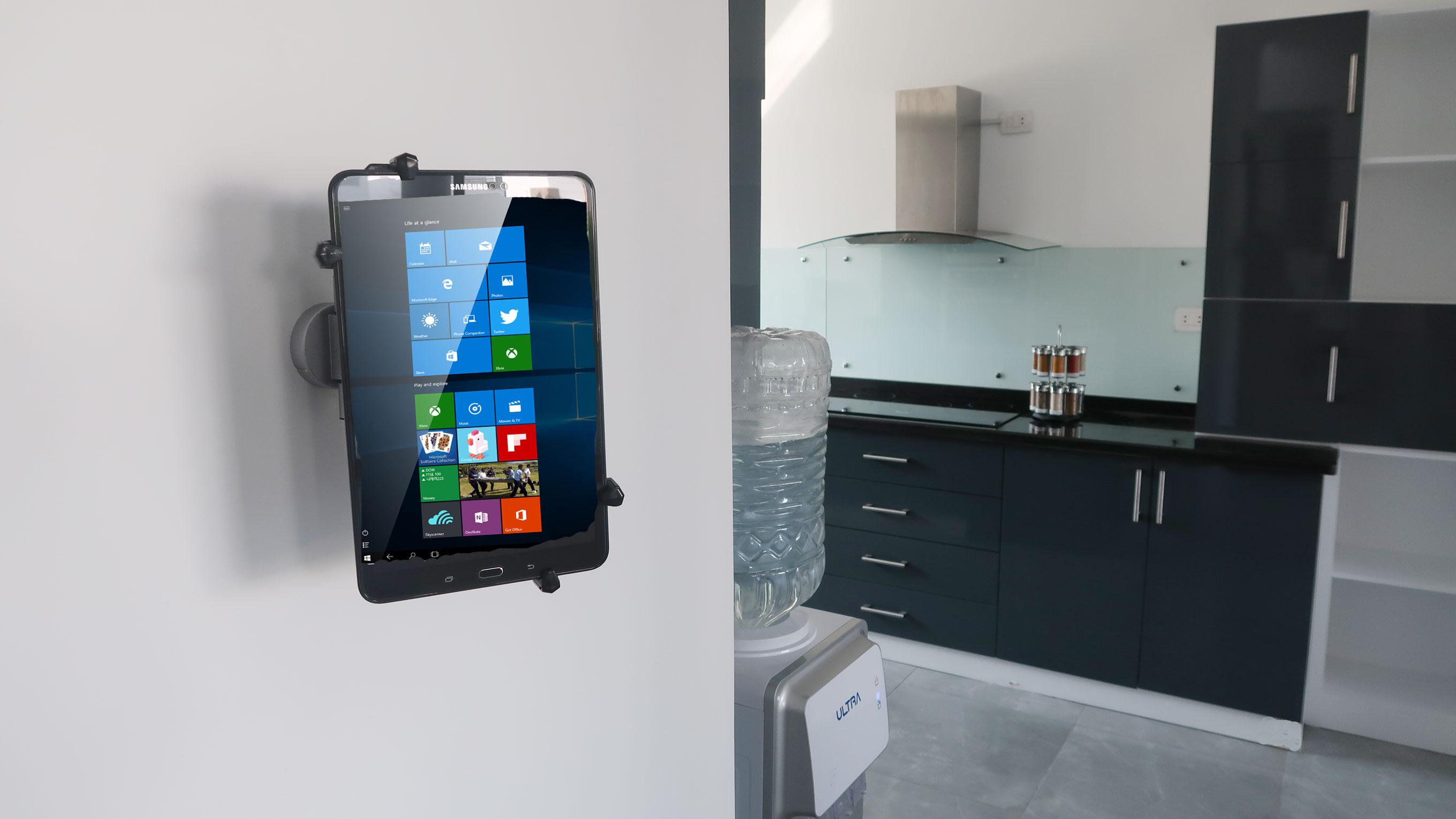 Our employee will accompany you to the villa and give you a short briefing. The furnishings are listed on a handover protocol, which he will go through and explain with you. Please sign this protocol upon handing over the keys.
For any questions during your stay and valuable tips we hold a tablet PC with our Red Sea Vacation App available for you in the villa. This allows you to book individual additional offers directly with our partners, which we have described in more detail below. The app also allows you to contact us at any time if there are any problems or if you have any questions. Our local employees will be happy to take care of your concerns.
Please note our house rules, which you can view in the "About us" section. Together with our General Terms and Conditions, these are binding for you and your fellow travellers through your booking. It is particularly important to us that we treat all residents with respect in accordance with the cultural customs of the country and that we show a responsible attitude towards nature. For this purpose we have taken all possible measures in Villa 25. We do not use disposable plastics and ask you to use resources in a sustainable manner for the sake of the environment and to only dispose of waste in the bins provided.
We ask you to urgently consider that smoking is strictly prohibited in Villa 25. Please use the outside areas for this purpose and make sure that the smoke does not get into the house.
Shopping Service:
You like to come to a house with a filled fridge when you arrive? Or you don't want to waste time with shopping during your stay? Our local service partner offers the delivery of your desired goods punctually on your arrival or within one day after your order directly to the villa.
You can send your shopping list by e-mail or via the Red Sea Vacation App. Our service partner will do his best to get all products on your list. Please limit your order to food and beverages as well as other common household products of daily use.
For his service our partner charges a service fee of LE 200.00 in addition to the cost of goods up to a purchase value of LE 1,000.00. If the purchase value is higher, the service fee is 20% of the respective value of goods. Payment is made in cash on delivery.

Included Services: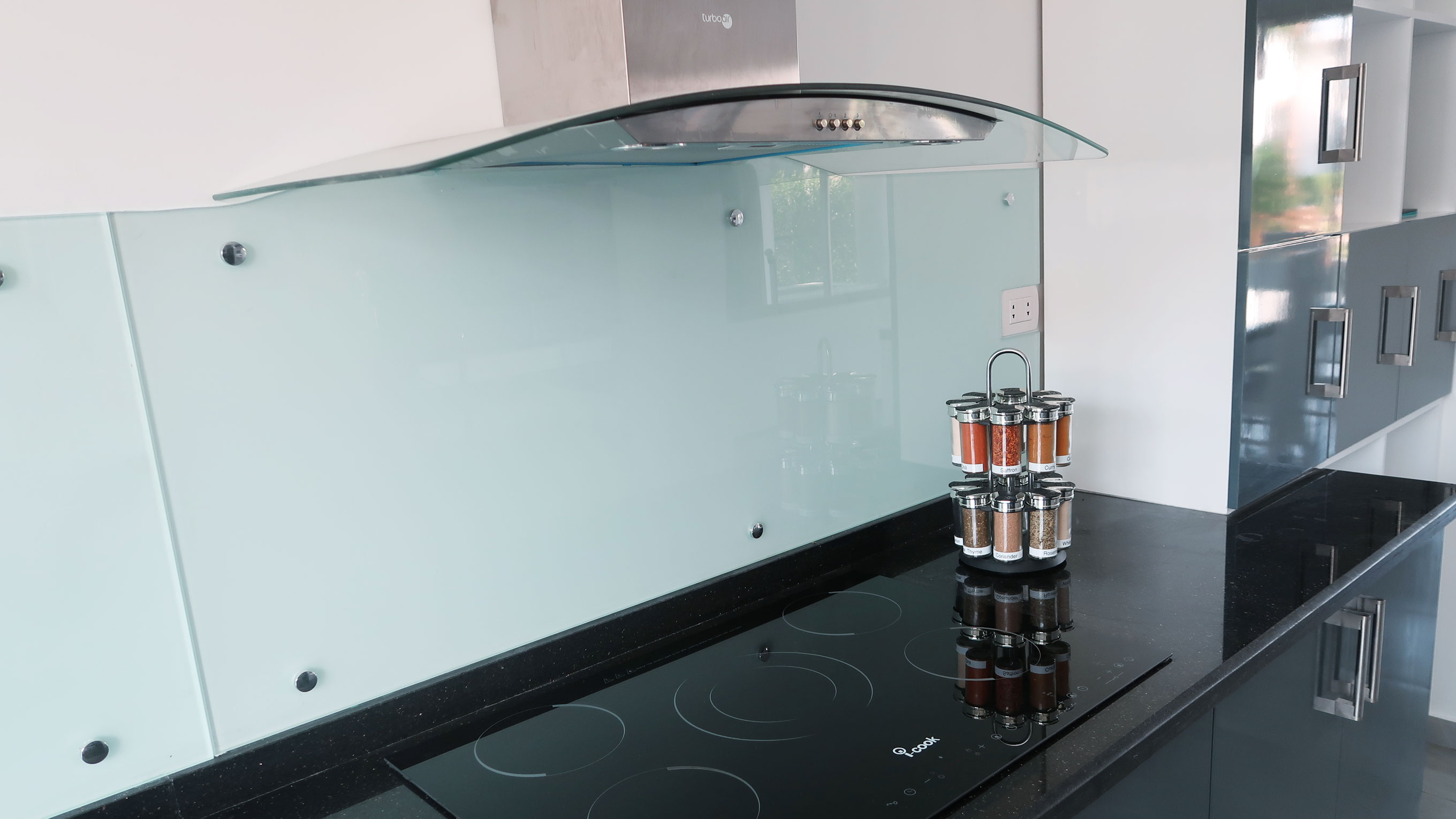 We want our guests to worry as little as possible about other things than their relaxation during their holiday. We have made arrangements for this and provide a range of included services in our accommodations.
The tap water in Egypt is not of drinking water quality. Therefore we provide a water dispenser with drinking water. Because in hot Egypt drinking is very important! But our guests do not need to carry around heavy bottles! If the supply of drinking water runs out, a simple information is enough and we will get you free refills!
For washing food, for everyday things like brushing teeth or for cooking, we have installed a water filter with which our guests can wash salad or fruit directly in the sink without having to draw water from the dispenser. We have also equipped the kitchen with common spices and sugar. Using the right ingredients, there is nothing to prevent a delicious meal. In addition, toilet paper, detergents and cleaning agents for cleaning the villa are provided on arrival.
If our guests, apart from the final cleaning of the villa which is carried out by us anyway, do not want to deal with the cleaning during their stay, we recommend our cleaning service that you can even order while booking your accomodation.
Cleaning Service:
Benefit from our room service just like in a hotel! Every day made beds and cleaned rooms can be ordered while booking your stay!
As an alternative to booking the daily cleaning, you can also book our cleaning service occasionally via the Red Sea Vacation App.
Activities and Excursions:
For those who want to experience fun, culture and variety during their holidays, besides lots of sun and relaxation, we can refer you to a provider in Hurghada, who offers a variety of different activities and excursions. You can easily contact us via our Red Sea Vacation App. The booking will be done in personal contact with the operator.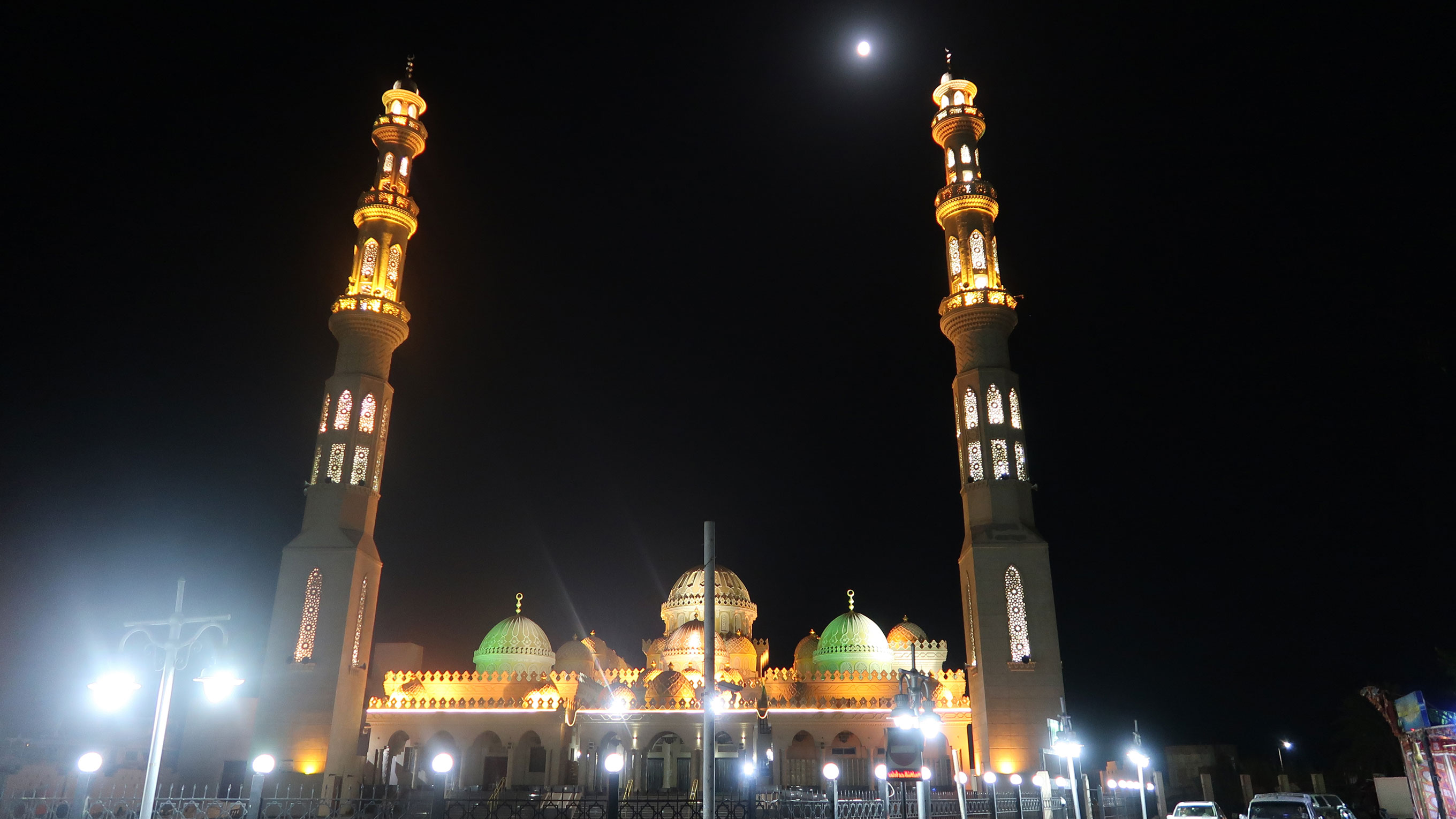 How about a private discovery tour through your holiday city Hurghada? Accompanied by a local guide, you will visit the Al Mina Mosque, the fish market and the marina, among other places, during the four-hour exploratory tour. You will also experience an original Egyptian souq in ad-Dahar and immerse yourself in the traditional culture of your holiday destination. You will learn everything that is worth knowing about Hurghada – starting with the history of the city, its importance for tourism in the country and the way of life of the locals.
You are more interested in the Red Sea? Our service partner has the right activities for every taste: If you want to snorkel by yourself, a boat trip to the Giftun Islands might be a good idea. If you want to stay dry and still watch the fish, you might want to take a trip on the glass-bottom boat. Or we can recommend a top-rated diving centre that will introduce you to the secrets of the underwater world!
Do you want to dive even deeper, but into Egyptian history? Then join one of the day trips to Luxor, including a visit to the Valley of the Kings, the temple of Queen Hatshepsut etc. and a stop at one of the world famous papyrus factories. Or you can visit the capital city: A day trip also leads to Cairo. Here you will see the Egyptian Museum, the pyramids of Giza and the mysterious Sphinx statue.
The range of activities that can be booked via our Red Sea Vacation App is constantly being expanded.
Departure:
Please leave Villa 25 by 12:00 noon on the day of your departure. You will meet our staff again to return the keys. Should you wish to leave earlier, please inform us accordingly. Please allow sufficient time for us to finalize the handover protocol. If you have booked our shuttle service, it will take you to the airport afterwards.
Please allow at least two, or better three hours for check-in, as the airport in Hurghada usually attaches great importance to security. Because of this, there will be numerous controls. Especially during rush hours and on main travel days (especially Thursdays and Saturdays) there can be delays at check-in!